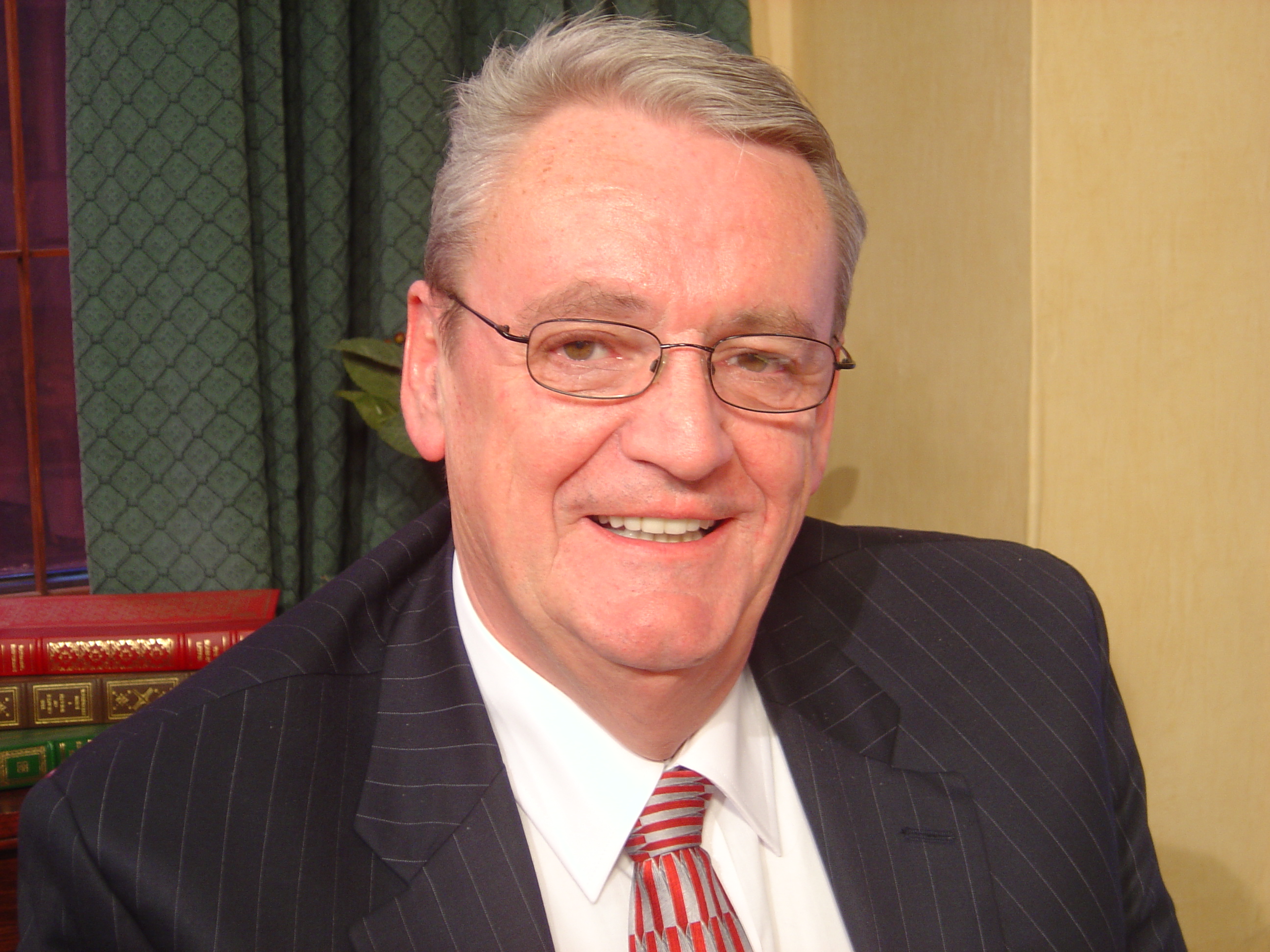 Chairman and CEO, Irish Radio Network USA
Location: New York, NY
Adrian Flannelly, host of his own radio show which is broadcast internationally each week and has been on the air continually for the last fifty years, bringing listeners a mix of music, international and national news, culture, economic developments, commentary, interviews with musicians, writers, politicians and statesmen including presidents of the United States and Ireland.
He's been praised by the New York Daily News as the "Dean of the Irish Radio in the United States," by New York Newsday as "a promoter of incredible charm and energy," by The Irish Times as "an entertainer, lobbyist, and an entrepreneur," and by The New York Times as "an avuncular host".
A native of Co. Mayo Adrian launched his first radio show in 1969, a decade after emigrating from Ireland. He has used his radio show as a conduit for change and a way to shed light on issues concerning the Irish American community --- especially when it came to U.S. immigration reform and the visa lotteries.
Flannelly serves as the Irish Cultural Liason for the Irish Hunger Memorial in Battery Park City, adjacent to the World Trade Center and World Financial Center. The recreated famine cottage and half-acre field, a major attraction for millions of visitors to New York City since its opening in 2002, was transported from Flannelly's native parish of Attymass, County Mayo. 
Honored as "Man of the Year" by seven organizations in sever distinct years, namely: the Ancient Order of Hibernians, the Irish Business Organization of New York, the American Irish Musicians Society, the Emerald Society of the NYPD, the Irish Examiner USA, The New York City Board of Education, and Ambassador of St. Patrick's Day parade, Holyoke, MA. To cap it all off, Quinnipiac University awarded Adrian an honorary Doctorate degree in Humane Letters in 2016.