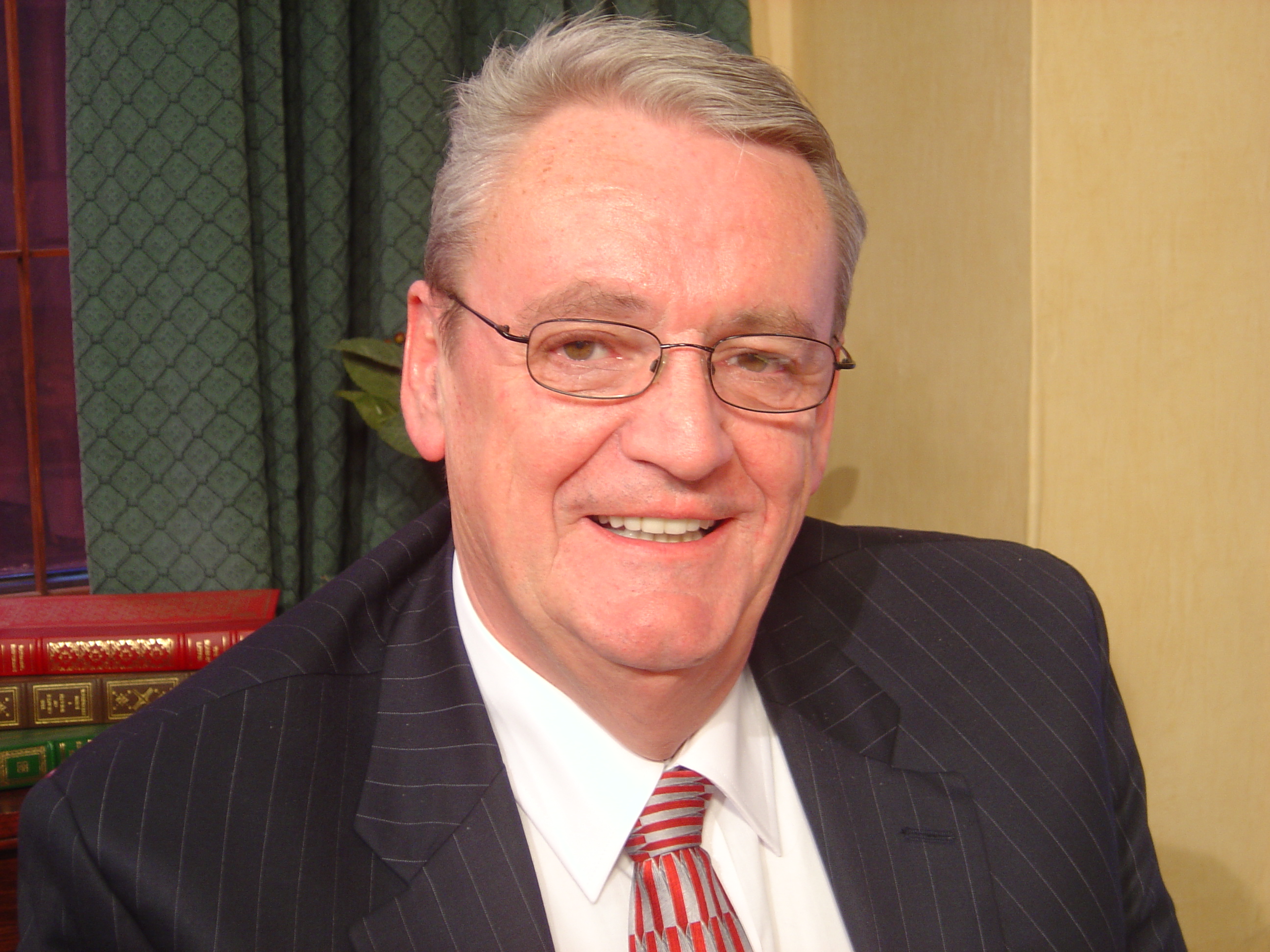 Chairman and CEO, Irish Radio Network USA
Location: New York, NY
Adrian Flannelly, host of his own radio show which is broadcast internationally each week and has been on the air continually for the last fifty years, bringing listeners a mix of music, international and national news, culture, economic developments, commentary, interviews with musicians, writers, politicians and statesmen including presidents of the United States and Ireland.
Described as "the Dean of Irish Radio in the U.S." by the New York Daily News; "a promoter of incredible charm and energy" by New York Newsday; "an entertainer, a lobbyist and an entrepreneur" by The Irish Times and "an avuncular host" by The New York Times, Adrian has been a major force on the Irish cultural and political scene in the United State since 1970. 
He has dedicated his career as a broadcast journalist, community leader and promoter, to illuminating issues of concern to the American Irish community. Using his popular radio shows as a conduit for change, Flannelly helped reform visa lotteries and US immigration laws, legalizing thousands of undocumented Irish in the 80s and 90s.
For over 53 years and thousands of interviews onwards, Adrian continues to broadcast live from his studios and Irish Radio Network USA. 
He serves as New York State Irish Cultural Liaison for the Irish Hunger Memorial in Battery Park City, adjacent to Ground Zero, a major attraction for millions of visitors to NYC since 2001. 
Among his proudest involvements: Founding Board Member of: Emerald Isle Immigration Center, The Irish Repertory Theatre and Ireland Chamber of Commerce USA (ICCUSA) and co-founder Project Irish Outreach Catholic Charities, (Archdiocese of New York).  He continues to be cited as one of the "Top 100 Irish Americans".
Adrian has been the recipient of numerous proclamations and awards including:
• Irish Presidential Distinguished Service Award 2021 for his leadership in New York's Irish community for six decades

• 

Inducted into the Hall of Fame by Irish America Magazine 2019.

• 

Honorary Doctor of Humane Letters degree from Quinnipiac University, 2016

• 

Irish Echo Newspaper "Irish American of the Year" 2015

• 

Holyoke, Massachusetts St. Patrick's Parade Ambassador's Award 2012

• 

The Irish Examiner USA "Man of the Year" 2012.

• 

New York Post Freedom Liberty Medal 2004        

• 

St. Patrick's Day declared "Adrian Flannelly Day" in NYC by Mayors Koch (1988), Giuliani (1995) and in New York State by Governor George Pataki -2003

• 

March 17th declared "Adrian Flannelly Day" in the U.S. Congressional Record-1996 

• 

Emerald Society of the New York Police Department (NYPD) 

• 

New York City Council and Office of the Comptroller 

• 

Presented with Police Service N. Ireland Badge by Chief Constable PSNI

• 

New York City Board of Education

• 

Irish Business Organization of New York 

• 

New York City Council

• 

American Irish Musicians Society 

• 

Mayo Associations in New York and Dublin, Ireland